Fast Close expert, trainer, speaker, organizer, blogger and author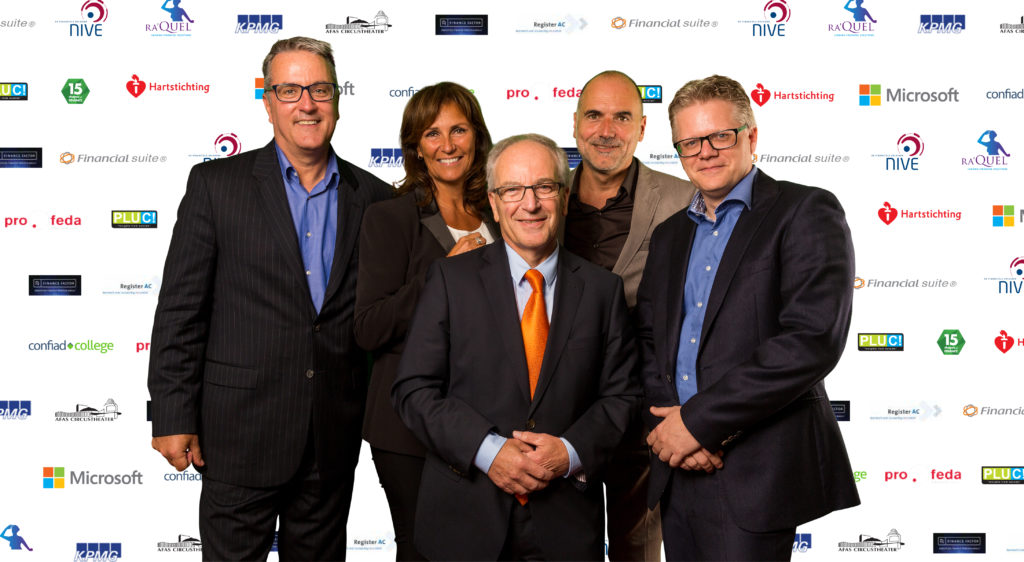 Entrepreneur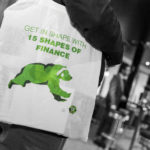 I own a software company, an event organizer and a consultancy firm for Finance processes. I organize with my team courses and events organise events for Financials. Financial Suite  delivers software solutions on Financial Closing, Contract Management, Corporate Housekeeping & QA management & on Office365
Speaker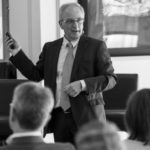 My favorite topics as public platform speaker are Fast Close, Reporting, Accounting and SharePoint. I spoke on events in the Netherlands, Belgium,  Suriname and the USA. I.e. Financial Systems, Finance Transformation, Administrateursdag, GEAC Alliance, 15 Shapes of Finance, etc.
Author
Writing blogs is one of my passions. I write them for FM.nl, CMWEB.nl, Computable.nl. On this site you will find almost al of them. So you can also find information about my book Van Slow Close naar Fast Close
Fast Close Expert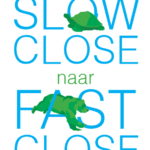 I am Fast close trainer, consultant, software publisher, public speaker, author and entrepreneur,  all with the focus to help companies to adopt Fast Close fast.
(0)